With around 2000 members across the country and from abroad, the Canadian Economics Association (CEA) is the organization of academic economists in Canada.  The Association has for its object the advancement of economic knowledge through the encouragement of study and research, the issuing of publications, and the furtherance of free and informed discussion of economic questions. The Association as such will not assume a partisan position upon any question of practical politics nor commit its members to any position thereupon.
The CEA publishes the foremost economics journal in Canada, the Canadian Journal of Economics, and organizes an Annual Conference. The Canadian Public Policy journal is affiliated with the CEA. CEA members receive online access to issues of CJE and CPP.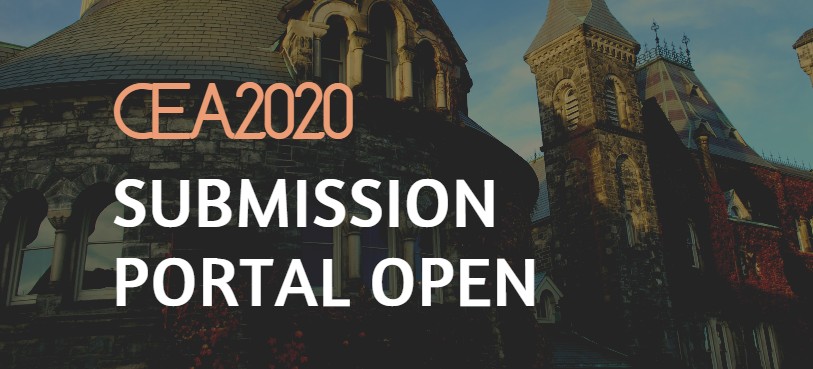 ---
CLIMATE SURVEY: NOW CLOSED - RESULTS PENDING
In the fall of 2019 and early 2020, the Canadian Women Economists Committee (CWEC) of the Canadian Economics Association administered the workplace climate survey of the economists profession in Canada using the National Opinion Research Center (NORC) at the University of Chicago.  The survey is now closed. Thank you to everyone who participated.  We look forward to sharing the results with you later this year.
---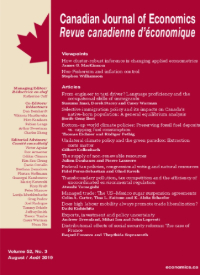 CANADIAN JOURNAL OF ECONOMICS
REVUE CANADIENNE D'ÉCONOMIQUE
Volume 52, Issue 3 of the Canadian Journal of Economics is now available.  
 
 (CEA members only)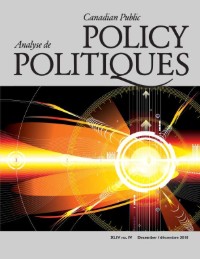 CANADIAN PUBLIC POLICY
ANALYSE DE POLITIQUES
Volume 45, Issue 3 of the Canadian Public Policy is now available.  
 
 (CEA Members only)
 
CALL FOR NOMINATIONS: CEA FELLOW:
Created in 2010, the title of Fellow of the Canadian Economics Association is conferred to recognize the achievements and contribution to the discipline of the most prominent economists who have spent a significant portion of their career in Canada. The Nominating Committee of the Canadian Economics Associations invites and encourages suggestions from members of the Association for Future Fellows. The deadline for 2020 nominations is February 17.