Call for COVID articles: expedited publication
Canadian Public Policy/Analyse de politiques, since 1975 the foremost peer-reviewed journal examining social and economic policy in Canada, invites submissions related to the COVID-19 pandemic for expedited publication. The target is high-quality and timely articles evaluating the current situation in Canada and the policy response as well as proposals for immediate policy revision and development. A range of submissions is welcomed, from longer articles up to 7000 words which cover a broad issue to much shorter articles on a very specific topic. It is anticipated that contributors may come from such disciplines as health services/policy, economics, political science, sociology, social work, demography, epidemiology, business and management studies, geography, and legal policy.
Instructions to authors and a submissions link are here. 
Peer review will be conducted within two weeks. Standards will be high and feedback will be more limited than usual: in some cases only one review will be provided. Only articles requiring minor revisions will be accepted. Content will be published online immediately and then collected in special monthly issues beginning as early as July. Printed copies may not be available for some time.
This initiative will begin immediately for all COVID-19 submissions and will continue until June 15, 2020.
The journal thanks a number of guest editors who have volunteered their services for this effort.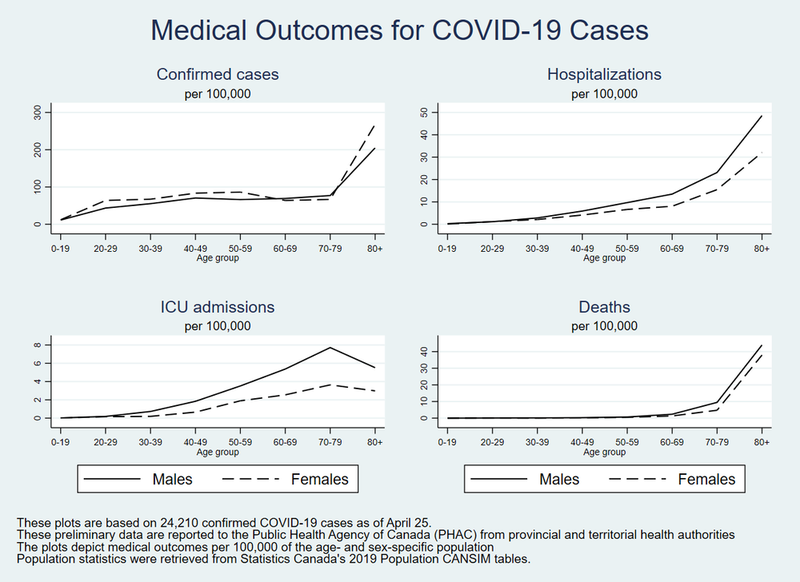 Aims and Scope
Since 1975, Canadian Public Policy has been the foremost peer-reviewed journal examining economic and social public policy issues in Canada. It is directed at a wide readership including policy researchers, decision makers and advisers in governments, businesses, unions, non-government organizations and universities. CPP  is available in print and online.
From the beginning the journal was intended to be multidisciplinary.  It was founded as a separate charitable organization by the Canadian Economics Association with other sponsoring organizations the Canadian Political Science Association, the Canadian Association of Law Teachers, the Canadian Sociology and Anthropology Association, the Canadian Association of Geographers, the Canadian Association of Schools of Social Work, the Institute of Public Administration of Canada, the Administrative Sciences Association of Canada, and the Canadian Association for Business Economics.