Margaret Reid Seminar
Household Production and Feminist Economics, 100 Years Back and Ten Years Forward
March 12, 2021, 1:30 PM CST
---
Margaret Gilpin Reid graduated from the University of Manitoba 100 years ago, and went on to become a pioneer in the field of household production economics. To recognize this anniversary, our two distinguished speakers will discuss the important issues in household and feminist economics for the next decade.
San Diego State University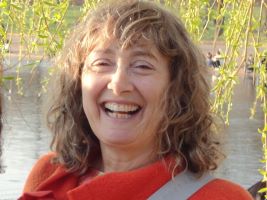 UMASS-Amherst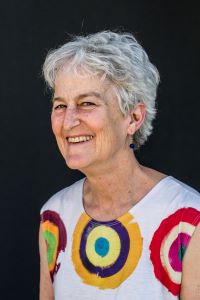 Registration link: https://zoom.us/meeting/register/tJEldeGvqDwiGtTWPDHYqOZ21xYjYs59emv3

This event is jointly sponsored by the Economics Department at the University of Manitoba and the Canadian Women Economists Committee (CWEC).
Please find more details in the event poster.
Registration for this event has passed