UPDATE: If you are registered and have not yet received the coordinates, please check your spam box. If not there, please email cea.conference@gmail.com. We have sent out twice, but some mail servers may have blocked.
---
The Canadian Economics Employment Exchange (CEEE) is an annual event organized by the CEA to facilitate the logistics of in-person interviews between Canadian Economics departments with recent PhD Economists on the Canadian job market. The CEEE also provides valued networking and camaraderie for candidates experiencing the, at times, stressful hiring process. In an ordinary year, around 20 hiring organizations and over 100 candidates congregate at a hotel in Toronto (or at the University Toronto) to hold interviews, gather for a cocktail reception sponsored by the Bank of Canada, and compare notes in the hospitality room. The reality of this pandemic year means an in-person CEEE is not possible, and departments have transferred to online interviews. Although demand for the in-person portion has parted, the CEA is organizing this event to help kick-off the Canadian Econ market and bring a modicum of cheer to this unusual job market season:
An online reception to toast this year's Canadian Econ job market candidates with experienced Economists who have served on a hiring committee (and experienced the job market themselves at one point!)
Cost: Free
Registration: Please select the relevant category below to indicate you attendance. Confirmation and coordinates will be emailed the day prior to the event. Note, once completed the quantity field below will say "Purchase limit reached." You do not need to to be current CEA member to complete, but we do encourage you to renew your membership or join for 2021.
---
Reminder: The Canadian Economics Association Code of Conduct
All participants in CEA events are required to abide by the Canadian Economics Association Code of Conduct. The complete text can be viewed here: www.economics.ca/cpages/code-of-conduct
---
Note: the CEA is not involved with individual virtual interviews between candidates and hiring organizations; hiring departments will schedule their virtual interviews directly with candidates. Candidates should check the relevant job boards (e.g. EconJobMarket site /JOE / Canadian Economics departments' individual website) for 2020-2021 job postings accepting applicants.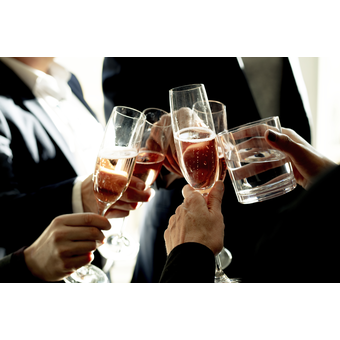 Online (Technical coordinates will be emailed prior to the event)