This is the registration page for the CEA2021 conference. Advance registration will open February, 2021. Please see www.economics.ca/cpages/cea2021 for further conference details.
---
Dates
The original (pre-covid) in-person conference dates are Friday June 4 - Sunday June 6. However, the final conference dates may be shifted to a weekday to avoid virtual sessions over a sunny weekend in June. We look forward to sharing more details with you once the conference program is made available.
---
Registration
Registration fees can only be paid by credit card using our CEA association management system. We do not accept other types of payments during advance registration. Specifically, we do not accept cheques (government or personal), purchase orders, or registrations by fax. Those unable to use government/company credit cards on-line will need to use their own personal credit card to register and then submit to their employer a claim for reimbursement. Invoices are available in your CEA profile. We make refunds subject to a $40 processing fee deduction until and including May 8, 2021. No refunds will be made after that date.
Membership in the Canadian Economics Association is priced at CAD 50.00 (discounted to CAD 20.00 for students and retirees) and is tied to a subscription to the Canadian Journal of Economics (CJE). Conference participants who are currently not members of the CEA are strongly encouraged to join the CEA. To sign up for the CEA, visit our membership page.
If you have any questions about your conference registration, please contact the CEA Program Office (cea.conference@gmail.com).
---
The Canadian Economics Association Code of Conduct
Conference participants are required to agree to abide by the Canadian Economics Association Code of Conduct. The complete text can be viewed here:
www.economics.ca/cpages/code-of-conduct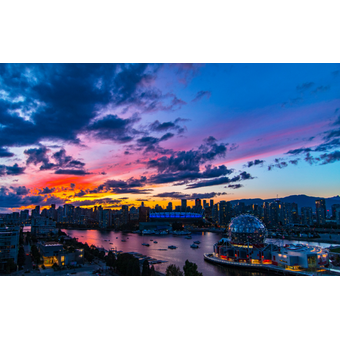 Simon Fraser University / Online Components - Details TBA